Cindy and Chris have always been Floridians at heart and finally flew south for good in 2018. They have fallen in love with Venice and are proud to be part of its community.
Whether in store or online, they're here to help feather your nest through a curated collection of unique, handmade goods.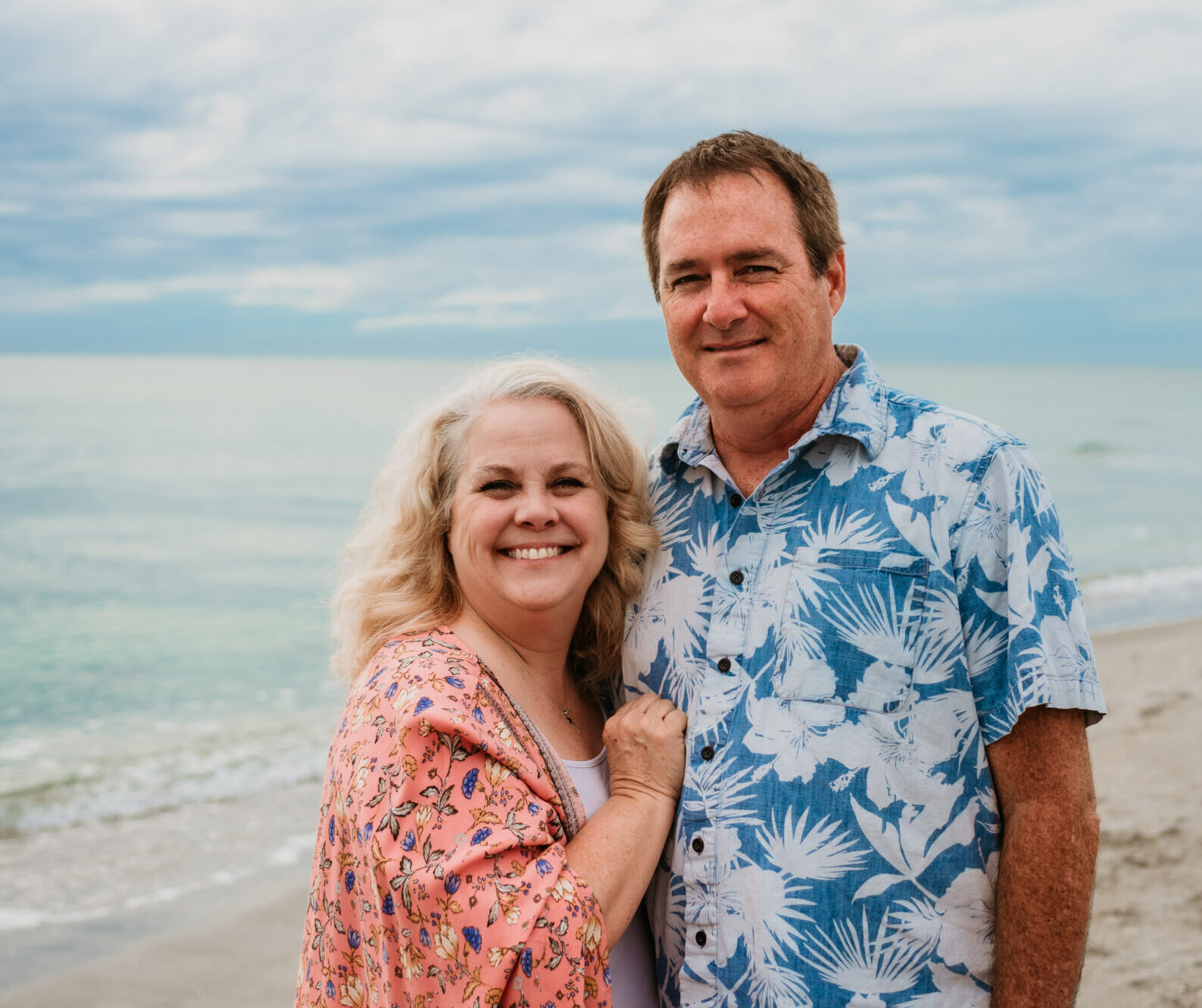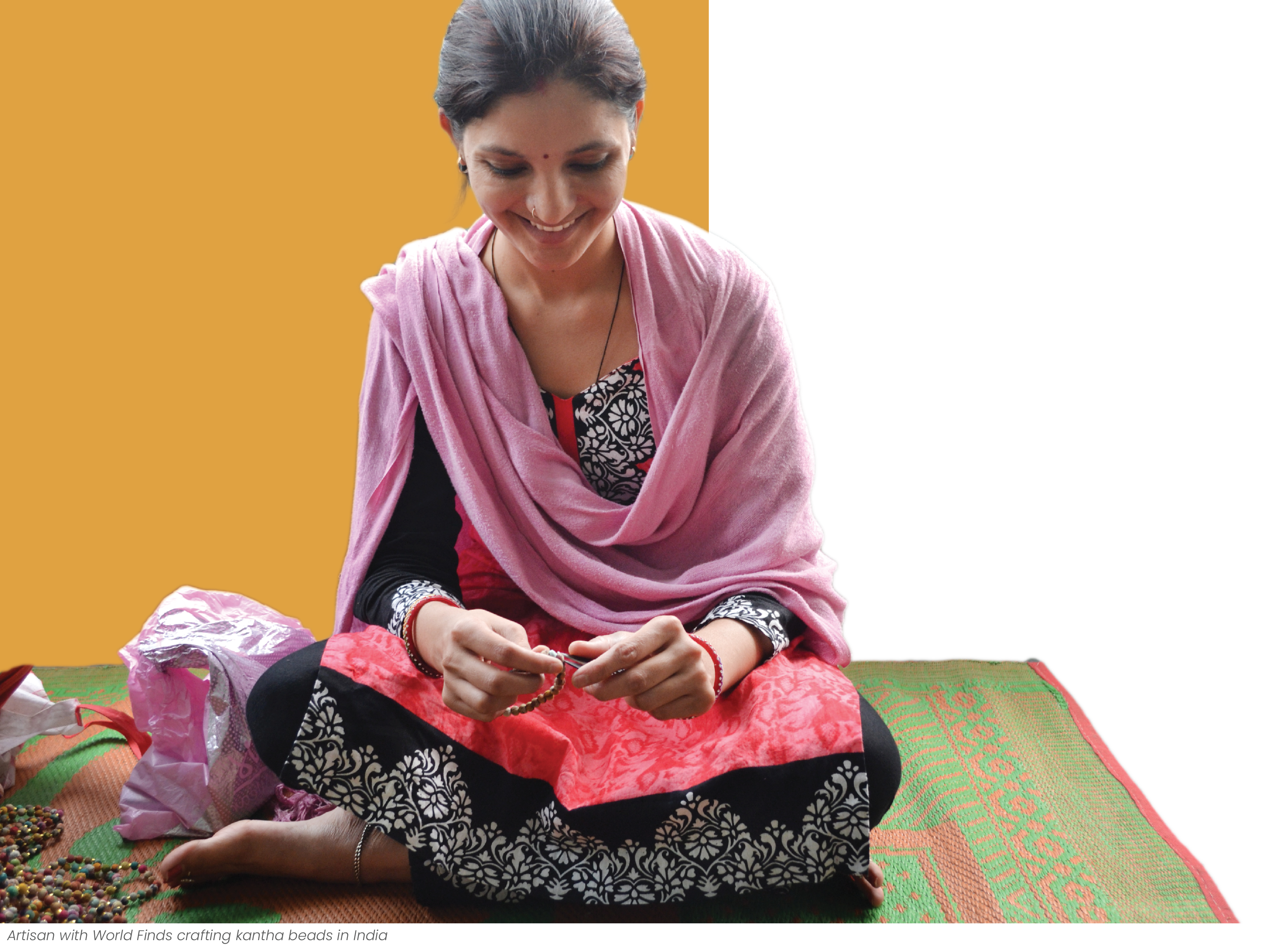 The products at Nest directly impact marginalized artisan communities. Artisans receive fair wages, training, healthcare, and childcare.
Handcrafted using methods passed down over generations, each product is a celebration of artisanship, history, and the vibrant culture of its maker.